Win a FREE bottle of SET: Styling Mousse: Enter to Win!
Enter your email below for a chance to win.
↓
How to use SET Styling Mousse On Your Hair!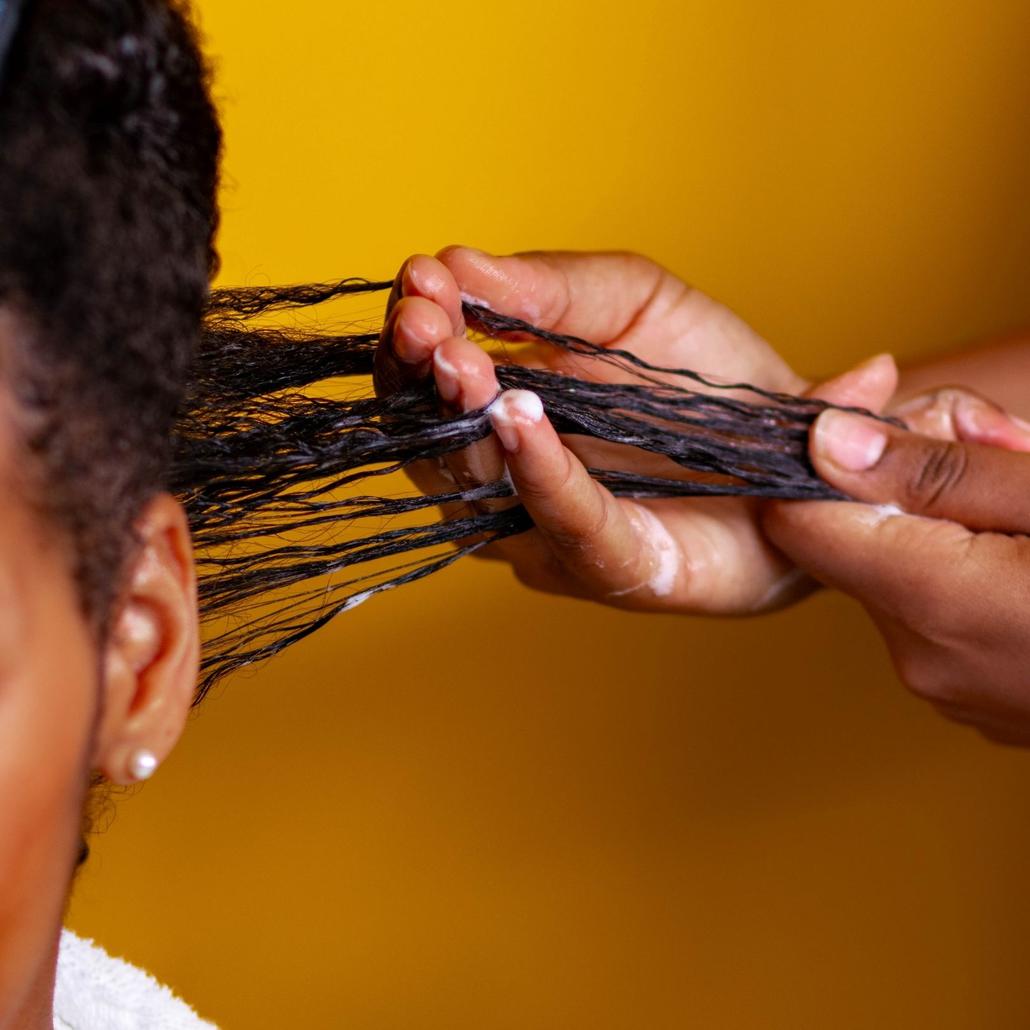 Step two
Rake mousse through each small section carefully to distribute throughout the hair and define each section.
Get a bottle of SET: Styling Mousse... on us.
This month, we're giving away 3 bottles of SET: Styling Mousee to three winners. Interested? You can enter right now.
Enter Below...
It only takes a few minutes to enter below. So why wait?
We'll be choosing random winners from the list.
Get started now by entering your email below.
↓